The Cook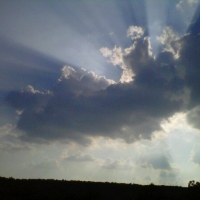 3boysmama
New Castle, PA
Taste-o-Meter
People LOVE 3boysmama's recipes.
About Me
I'm a working mom of three boys ages 9, 12, and 13. They're picky eaters, so I mostly cook for myself and Hubby. I've been known to cook for myself just to try a new recipe that no one else will eat. It's pizza night for the rest
of the gang on those nights. Hubby is not as open to new flavors as I'd like him to be, but he's certainly learned to try many new foods in the last 24 years!
Read more