The Cook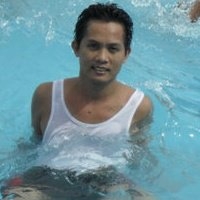 Jhude
Nowhere, Us
Taste-o-Meter
Jhude's recipes haven't caught on yet
My Latest Recipes 2
Beef Bulgogi from Jhude in Nowhere, Us.

It's delicious! Even better if rolled up in red leaf lettuce with rice and hot pepper paste. If you want to spice it up just add r...

This sauce is from the very popular 'chicken bowls' It's very tasty! Use it as a marinade for chicken, or to baste chicken while g...