The Cook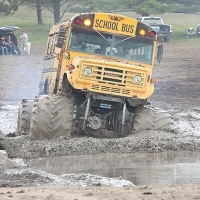 KimCorcoran2
Nowhere, Us
Taste-o-Meter
KimCorcoran2's recipes haven't caught on yet
My Followers
My Latest Recipes 2
Sheppard Pie from KimCorcoran2 in Nowhere, Us.

This is excellent on a winter day, it is so quick to make. On a side note, I cook up 10lbs of hamburger at a time and drain it ...

This is the best soup for a cold rainy day or a cold winter day....