The Cook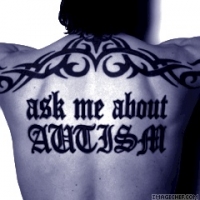 abbysmom35
Albion, IL
Taste-o-Meter
People generally enjoy abbysmom35's recipes.
About Me
I absolutely love to cook, and always come here, when I need new inspiration. I never leave empty handed. I have found some absolutely awesome people, and great recipes. Our lives, as full as it is, doesn't need to be centered
about wondering what is for dinner, etc...so this group really does help get things in order, and help me figure out & plan our meals. Gary & I are from Illinois, with our daughter who is almost 3, Abby, growing like a weed. It is almost summer, so lots of cookouts, and sides to create. Hope everyone out there has a GREAT summer!
Read more
My Followers