The Cook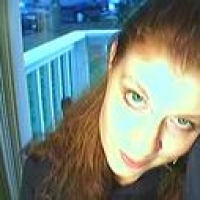 ali4sls
Gastonia, NC
Taste-o-Meter
People LOVE ali4sls's recipes.
About Me
Hmm... What would you want to know...? I'm happily married, with three wonderful (but not perfect) children, ages 10, 8, & 5. Besides cooking, I love reading, sewing, playing word games, and watching good movies.
Recently dis
covering that I and my 8 year old daughter are gluten intolerant, I'm now learning a whole new way to cook. Its an adventure! Who would have ever thought of xanthan gum as an essential ingredient in a recipe?!
Read more