The Cook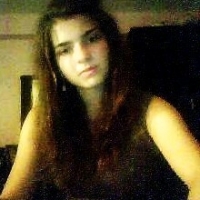 alp26
Brooklyn, NY
Taste-o-Meter
People LOVE alp26's recipes.
About Me
I experiment with a variety of foods; one day I may wake up and feel Mexican and the other day I feel Moroccan. I enjoy getting to know a recipe then adding something to it or switching things around to truly make it my own---and
this goes for everyone. You can call yourself a cook only when you feel yourself---your essence, your soul---in your food.
Read more