The Cook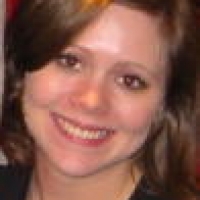 appoggiatura
Athens, GA
Taste-o-Meter
People LOVE appoggiatura's recipes.
About Me
I'm a 26 year old college bookstore manager in Athens, Georgia. Most of my waking hours are spent in service of the Bulldog Nation and The University of Georgia. I like to make the most of my free time, but I have to make it w
ork for me, too. I live with my boyfriend and our three cats. Spending time with them is my first priority. Cooking lets me do just that. Besides, there's little better feeling that providing something nourishing and original for people you care about. Setting out a meal doesn't just cover basic human needs; it provides pleasure, too.
Read more