The Cook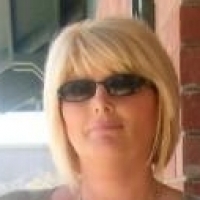 aprildawn38846
Glen, MS
Taste-o-Meter
People LOVE aprildawn38846's recipes.
About Me
hi, i love too cook for fun, i love to try differents recipe. i love the southern cookin the best. my favorite things too cook is cakes and pies . i'm married to a wonderful husband, 2 daughter , Telicia ( 18 ) and Whitney (14)
, whitney is goin to take after me , she loves too cook.. Telicia could careless about cookin.
Read more