The Cook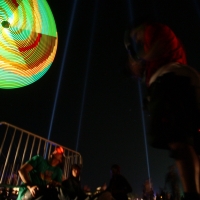 artscphoto
Los Angeles, CA
Taste-o-Meter
artscphoto's recipes haven't caught on yet
About Me
i love to cook!

Living in Southern California I can try just about any type of food and culture. One of the better sides of living in Los Angeles.

My Latest Recipes 3
A good Ice cream for the dog days of summer...

If you like Chocolate and Espresso this is for you,GOOD STUFF!!!...

This is a very berry ice cream, if you like blueberrys you will like this ice cream. ...