The Cook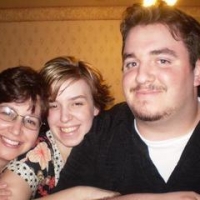 askorb
San Jose, CA
Taste-o-Meter
People LOVE askorb's recipes.
About Me
I am 24 years old. I have lived in San Jose CA most of my life. I have gone to visit family in GA and they claim that I have the typical "Californian accent" that probably just means I say DUDE too much! I am very interested in co
oking, My mom laughs because out of all my siblings(5 sisters total) I am the only one that enjoys cooking.

I say I am a beginner cooker only because I have just started letting people try my food. Before I was a little shy and afraid of failure. But that has passed and I am working on gaining some ranks!
Read more