The Cook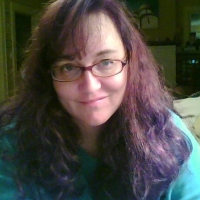 babsalaba
Syracuse, NY
Taste-o-Meter
People are ADDICTED to babsalaba's recipes!
About Me
When I am not cooking, eating or thinking about what to cook or eat next, I am blogging all about it at http://crisisbrownies.blogspot.com/
I love all cuisines and have very few real dislikes. I have to say I'm not a fan of org
an meats like kidneys, lung and tripe. I saw headcheese made once and tasted it to be polite, but never again.

I find cooking and baking to be more relaxing and inspiring than a chore. I don't even mind doing the dishes - better that than dusting and mopping!
Read more