The Cook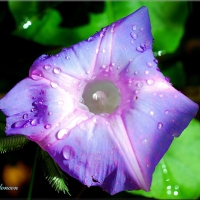 baker1313
Guilford, CT
Taste-o-Meter
People LOVE baker1313's recipes.
About Me
I am a married mother of two and love to cook and bake from scratch-(when I have the time-I love simple food too-especially on hectic days!)- I always loved cooking and always found it enjoyable. I learned at a very young age- alw
ays watching and helping my Italian grandparents in their kitchen- at their side. I was always amazed with food and the endless possibilities there are! I always loved to bake and try new recipes.Many I create when I see a recipe that I like and add to it this or that-many times by chance mixing different ingredients together and I let my family and friends be the judges! I enjoy collecting recipes from everywhere. I also enjoy high detail candymaking- in addition to baking- especially around the holidays. Beauty and taste are very important to me and I find the extra time is well worth it when preparing a special dinner or dessert. Beautiful delicious food is heartwarming and enjoyable. I love cooking and baking for my family and very special friends I love.
Read more