The Cook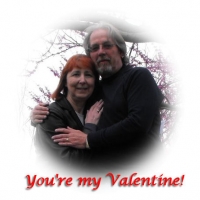 bojangles42
Rochester, MN
Taste-o-Meter
People are ADDICTED to bojangles42's recipes!
About Me
Starting cooking in high schol and been doing it every since. Always trying new ingredients and recipes, I have collected a couple hundred cookbooks. Remarried 10 years ago to a wonderful woman. We share the kitchen, she cooks a
ll the wonderful stuff my grandmother used to make on the farm and I cook the rest. I have been a chile head for years and love cuisines that are hot and spicy. Love exploring ethnic markets. Lucky enough to have two sons that also have turned into good cooks. Our yearly annual family cookoff is the highlight of the summer.
Read more