The Cook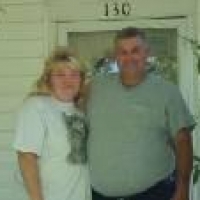 bthatcher
Princeton, KY
Taste-o-Meter
People LOVE bthatcher's recipes.
About Me
am married and have 2 kids of my own and 2 stepkids . i love to cook and have been cooking since i was 9 yrs old , i was taught by my grand mother who made everything from scratch and didnt need no cookbook . she said she could
keep everything in her head and cookbooks took up space , lol . i love diffrent foods and love to cook them also , i do have some picky eaters in this family also , but some are trying new things as we speak , so maybe there is hope for us all . i love my cookbooks and love to collect them also , i have many and still getting new ones every day .
Read more