The Cook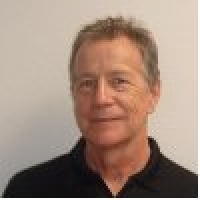 byGilles
Laguna Hills, U.S.
Taste-o-Meter
byGilles's recipes haven't caught on yet
About Me
by Gillies is an online French candy store based in Orange County, California. They sell traditional French confections called calissons from Provence.
The calissons are made with natural ingredients and are available in many d
ifferent flavors like the traditional Almond Classic, Rose Petal, Orange Blossom and Lavender.

The store offers unique, traditional and delicious French candy, made of ground almonds, candied melon, a touch of orange, and topped with a sparkling coat of royal icing. At By Gillies you can order candy online for your birthday party, baby shower, bridal shower, wedding party or any other event.

URL: http://www.bygilles.com/
Read more
My Latest Recipes 1
Traditional family recipe: Lamb and Green Bean Stew...
My Groups