The Cook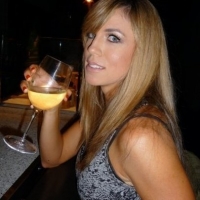 canzi
San Diego, CA
Taste-o-Meter
People are ADDICTED to canzi's recipes!
About Me
I love trying new recipes. I am kind of a picky eater, so cooking my own meals really works out for me. I love my food processor! It allows me to chop up gross things like onions into pieces even I can handle. My real weakness
is sweets. I make a new dessert each week. My husband isn't that into sweets, so I usually end up eating the whole thing myself. What would I like on my salad? A piece of cake.
Read more