The Cook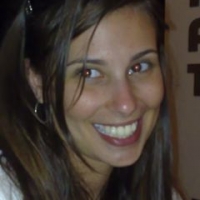 carmenz
Auckland, NZ
Taste-o-Meter
carmenz's recipes haven't caught on yet
About Me
Hi there i'm a 20yo Kiwi currently in Auckland New Zealand.
I love to cook for my fiance but my biggest challenge are his three childre who are olny vegan at our place. I tried making Vegan corn dog as a treat what happens? My pa
rtner had to do the old "I'll cut this part and you eat the rest". Dives me mental!!!!!
Read more