The Cook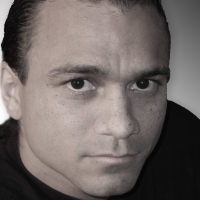 cauri
London, GB
Taste-o-Meter
People LOVE cauri's recipes.
About Me
I work about 18 hours a day, when not working you'll catch me rock climbing, rollerblading, working out in the gym or just watching way too many movies. In between all of this I always find time to cook because I love it. I rarely
follow any but the most complex recipes as i prefer to read them once and then make them up as I go. It means I often come up with variations on traditional methods and dishes. I tend to use all organic ingredients and I substitute alternatives for most dairy and meat. While I like cooking alone, I prefer to share the eating experience.
Read more