The Cook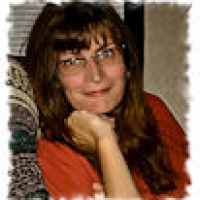 cherokee1265
Tucson, Az
Taste-o-Meter
People generally enjoy cherokee1265's recipes.
About Me
OK, so about me...I'm a landscape photographer by trade. I enjoy cooking, and have since I was probably about 5. My mom would let me in the kitchen and go crazy. I always had fun just making up stuff to make for dinner. Someti
mes they were hits and other times, not so much.

Well, I am looking forward to sharing my recipes with all of you. I hope you enjoy them....Take care.
Read more