The Cook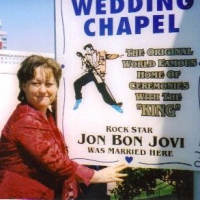 cherylnail
Visalia, CA
Taste-o-Meter
People are ADDICTED to cherylnail's recipes!
About Me
I learned to cook from helping my Mother as a girl. I learned to love cooking and baking from my Grandmother who was an old fashioned pinch and dash cook. Her southern roots and ability to make something delicious out of very sim
ple ingredietns are carried with me today. I taught my daughters the love of food and hopfully my Grandaughter will follow in some of our family traditions. I really enjoy learning new recipes and trying foods that I wouldnt have had the opportunity to try before. Its so exciting the amounts of ingredients that are available to us now!
Read more