The Cook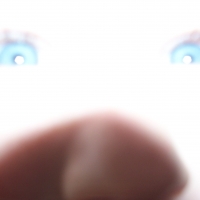 coffeyhouse
Tacoma, WA
Taste-o-Meter
People generally enjoy coffeyhouse's recipes.
About Me
I am the mother of two happy and high energy boys. I love to cook for my husband, boys and friends. I prefer home cooking to dinning out at most resaurants. Healthy food is important too! I'm a well rounded cook. In more than one
way!! Never trust a skinny cook!
Read more