The Cook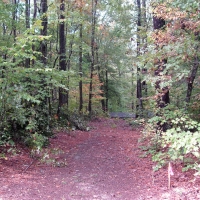 crossfire
Garner, NC
Taste-o-Meter
People are ADDICTED to crossfire's recipes!
About Me
My husband and I have a blended family with 7 children. We have 10 grandkids. I grew up in Lancaster Pa, which is where I learned to cook. I love the PA Dutch foods. I met my husband when we were in the Marine Corps and moved
to Illinois. I love to cook. I love books. When I retire I'm going to open a bookstore that will have a small cafe in the front for muffins, pasteries, sandwiches ...things like that.
Read more