The Cook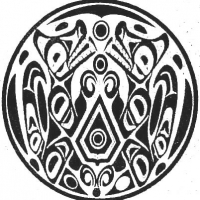 cyates798
Odessa, FL
Taste-o-Meter
People are ADDICTED to cyates798's recipes!
About Me
I love to experiment and try new recipes. I also like to take a recipe and add to it. I love to use red bell pepper in my foods, I think it just makes almost everything taste better! I have guests over almost every weekend and
I will try new recipes with them.

I'm a mother of 3 boys, 2 of whom are very picky eaters. So, I try to come up with new, fun and delicious ways to prepare food for them to eat. I also have a picky husband who doesn't like onions, peppers or mushrooms. I'm sorry, but I think onions are vital to some recipes, it brings out the flavor, like in potatoes, for instance. So, i try to cut them um as fine as possible or shred it so he can't bite into one, but the flavor is there.

Let's go Rays!
Read more