The Cook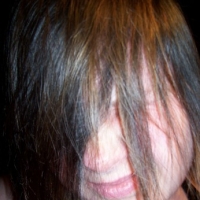 cypress
Tallahassee, FL
Taste-o-Meter
People LOVE cypress's recipes.
About Me
I'm a 23 year old undergraduate at Florida State University. I am currently studying Biology and Psychology and am getting ready to start graduate school next fall. I want to be a Neuroscientist! I want to do research on neurodeg
enerative disorders like Alzheimer's, stroke, and Parkinson's. I only recently began cooking outside of the blue box Mac n' Cheese and microwave oatmeal but I live for creating my own masterpieces and spoiling my friends and family with dinner parties and cookouts. College for me is about discovering who you are as an adult and I'm enjoying painting my life picture with food. Food is Love, God is Love. Cook!
Read more