The Cook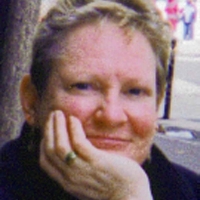 dcwins
Clinton, MO
Taste-o-Meter
People LOVE dcwins's recipes.
About Me
Greetings! I am an RN, retired after 40 years. I traveled the US and the world with my best friend, another nurse. Together, we cared for premature and sick infants from London to Dubai, and from California to New Jersey, and all
along the way we had fantastic adventures and saw incredible sights! Now, we get to enjoy our memories and explore new things from the comfort of our recliners and via the Internet. Altogether just as exciting, but far less taxing on old bones!
Read more