The Cook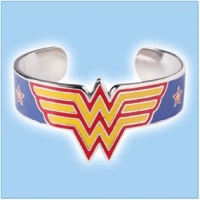 deedeec
Seattle, WA
Taste-o-Meter
People are ADDICTED to deedeec's recipes!
About Me
I love to cook and bake. I can't cook a recipe without extemporizing (doing my own thing and/or changing something about it). I love to convert recipes to healthy alternatives. My DH has high cholesterol and high blood pressure
, so I have to reduce salt and cholesterol when possible. I have 2 energetic hungry boys that I'm trying to keep fed and healthy, so recently trying to go organic to reduce the chemical load on their systems. I love baking breads of all sorts. I love using whole grains. That said, unfortunately, my MIL has been diagnosed with Celiacs disease so I'm also learning about gluten free baking and expanding my gluten free recipe base.

A few notes about me: when I don't know how many servings my recipe makes, I usually under-estimate. So if you try something and decide "Good Lord, that's more than 6 servings..." sorry, at least you'll have tasty leftovers. Also, I'm a terrible speller! I majored in math and meteorology. I don't mind if you politely point out an error, I'll fix it if I can. Finally, my prep times probably aren't accurate... some times I'm pokey sometimes I'm quick, depends on how familiar I am with a recipe.
Read more