The Cook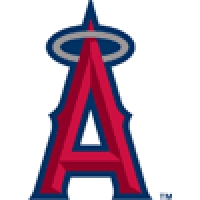 dennydca
Las Vegas, NV
Taste-o-Meter
People are ADDICTED to dennydca's recipes!
About Me
I'm a 50's something guy who worked in restaurants for over 25 years. I've done almost everything except fine dining and bakery. I started in fast food as a crew person and then management. I went on to become a line cook for plac
es like Denny's (no I didn't steal their recipes) a couple of breakfast places like Waffle House, which I managed (east coast), and a few privately owned restaurants. I was used to following recipes and thought nothing of it. About 6 years ago I began to think about all the things I was eating (processed food) and wondered if I could actually produce food on my own using the skills I already had. To my suprise, I could. Now I just love to experiment in the kitchen. I've had failures and many triumphs. I post my best ones here to share. They are a product of experiences and improvisations in the kitchen.
Read more