The Cook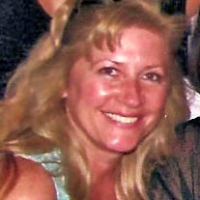 dianartimus
Highland, CA
Taste-o-Meter
People LOVE dianartimus's recipes.
About Me
I love good food with fresh ingredients and I have a philosophy that you should always try to buy the best and freshest foods that you can. I pretty much like everything with the few rare exceptions. Same goes for spices, but I
also like to taste my food. Many people over do the spices. Spices are to enhance food, not mask it. Only one thing makes me cross my eyes and that is to see someone salt or pepper their food before they taste it. Many people wonder why their blood pressure is high (as they are adding more salt) and they would probably be using a lot less salt in their diets if they would taste the food before adding salt.
Read more