The Cook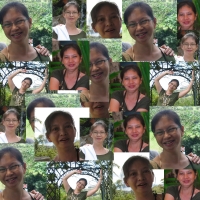 dors
Manila, PH
Taste-o-Meter
People LOVE dors's recipes.
About Me
I love cooking as everybody here, experimenting new recipes that pass my taste buds. I never let a week pass without trying out new food through cooking or even instant food at the supermarket. I am also into crafts.I am a working
mom full time! A mom of 2 boys 23 & 2. I also love gardening. .......what I am not into M U S I C...... D A N C I n G as if my voice always on the left direction and my feet on the opposite direction LOL.... i leave that to them....cook with your heart and with a smile!
Read more