The Cook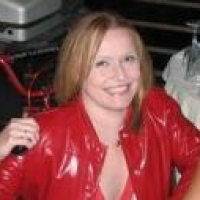 ejergens
Las Vegas, NV
Taste-o-Meter
People LOVE ejergens's recipes.
About Me
As far as my "culinary point of view" goes...I tend to lean toward Americana Diner Style Cuisine. There is nothing better. But I am really into making Asian-style stuff lately. Seafood especially. I use all fresh, all natural i
ngredients as much as possible and I keep the junk food out of my house!
Read more