The Cook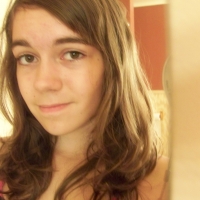 elize
Hudson Falls, NY
Taste-o-Meter
People LOVE elize's recipes.
About Me
Hey! It's Elize!
I'm back after a year of being away!
My father and I now have a home business of selling baked goods and wood working products.
If you would like to visit our website in the future, (It's not finished yet,) PLE
ASE go to lizzyscountrymarket.com.
Thanks in advance to anyone who visits!!!
Read more