The Cook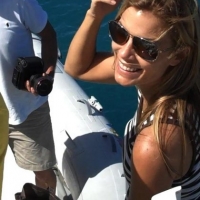 eloise123
St John, VI
Taste-o-Meter
People LOVE eloise123's recipes.
About Me
like: anything with hot spice or vinegar / don't like: red meat
i have a strange cross of interests being a Southern Girl who doesn't eat red meat, who spent most of her adult life in Los Angeles. My highest praise for any dis
h would be that it is "fresh"--and that would mean unexpected AND farm fresh and clean-tasting.
Read more