The Cook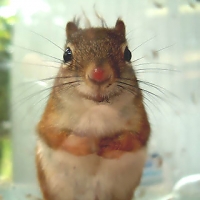 eyecook
Ironwood, MI
Taste-o-Meter
People are ADDICTED to eyecook's recipes!
About Me
I'm a happily married mom of one growing 16 year old, who manages to inhale food like a baby elephant.
I love to cook from scratch and because my ancestry is Polish, I cook many traditional foods as well. My husband is a big fan
of food - often reminding me of the plant in "Little Shop of Horrors" - "Feed Me" is his motto it seems.
I don't use processed foods and use organic whenever possible - so you might find lots of references to specific "health foodie" products in my recipes. Although I do eat meat - I only eat it about 2 times per week. Maybe I'll eliminate it one of these days....
Read more