The Cook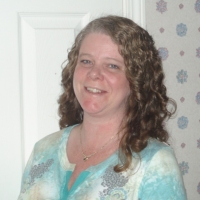 flavors
Algonquin, IL
Taste-o-Meter
People LOVE flavors's recipes.
About Me
I am a Massage Therapist with three boys age 20,17,11 and a wiener dog named Molly. I love to try new and interesting recipes. My favorite foods are: anything on the grill, all kinds of seafood, Mexican nice and spicy, Italian, Ch
inese, cheese, and all kinds of chocolate. When I'm not cooking I like to go to my kid's games, bowling, hiking, hanging out with my crazy girlfriends, and have a quite dinner with my husband. Hope I make a lot of new foodie friends.
Read more