The Cook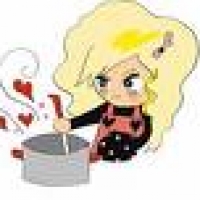 frandee
Burnaby, CA
Taste-o-Meter
People LOVE frandee's recipes.
About Me
Hi there. I am a beginners cook. I like simple yet flavourful recipes. I don't like lots of prep work but I hate pre-made food. I am into organics, raw food, healthy alternatives and natural foods. I am a big fan of eating out as
well. I like shellfish, wine braised meats, great casseroles, tasty pastries, etc. LOL-what a contradiction! Hope to get some good tips and recipes here!
Read more