The Cook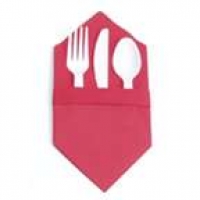 greekcook1
Atlantic City, NJ
Taste-o-Meter
People LOVE greekcook1's recipes.
About Me
I am a mom of two, so I always have to make food that's fun and interesting.I first started cooking when I was 12 and always was in the kitchen baking with my Grandmother. I am Greek so Food and cooking is a passion. I like to try
new recipes and different cuisines. I collect cookbooks and recipes of anything you can Imagine. I do like rustic old world cooking and recipes that get passed down in the family. I like Japanese, Indian Thai and spicy foods and desserts of all kinds I have a Huge sweet tooth. I love anything chocolate, cakes pastries and puddings.
Read more