The Cook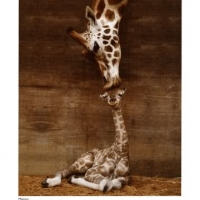 hessen
Hinton, WV
Taste-o-Meter
People are ADDICTED to hessen's recipes!
About Me
I started cooking when I was a teenager. My mother had a Lebanese restaurant and I had worked with her there. I love to cook and bake. My favorite food to make is middle-eastern. When I got married, my mother-in-law taught me
how to make Armenian food. My husband and two kids love to cook with me. I also enjoy cooking and baking for church events. And we love to invite people over our home to eat.
Read more