The Cook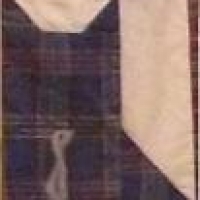 heyoliver
Butler, PA
Taste-o-Meter
heyoliver's recipes haven't caught on yet
About Me
I love baking! Cakes, cookies, bread & cinnamon roll! Yum! I like to decorate cakes too, take a look at my pics
My Latest Recipes 3
This is a nice twist on sweet pinapple, adding a spicy side to it....

these are fun to make, easy to serve, and are a huge hit with everyone. I often double the recipe and make lots!...

Pasta Fagioli from heyoliver in Butler, PA.

My favorite soup recipe, it is so light and delicious!...