The Cook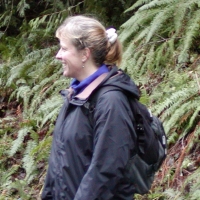 hikergirl
6th Of October, Egypt
Taste-o-Meter
People LOVE hikergirl's recipes.
About Me
I recently moved to Egypt and am finding the local vegies fun to cook with. I haven't been cooking as often as I did before because I'm challenged by lack of good equipment (namely knives) and many unknown vegies. I've had these
vegies in authentic Egyptian dishes, I just been courageous to try them at home. I will continue to experiment and post new recipes.
Read more