The Cook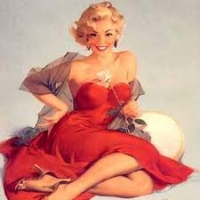 hollyeats
Shaftesbury, UK
Taste-o-Meter
People are ADDICTED to hollyeats's recipes!
About Me
I'm American but lived in Austria 30 years and have now settled in England. I love European food because it's still real food! No cans, few packages, genetically altered is taboo and the fruit and veggies have (gasp) blemishes...
but boy, do they taste good. I travel a lot in my profession and the first thing I like to do is dive into the cuisine. I use a recipe the first time I make something new but rarely do anything the same way twice. Good food, good wine and good friends are a combination you'll find me and my British husband regularly enjoying.
Read more