The Cook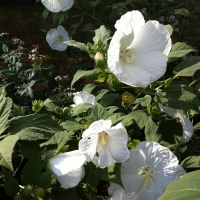 hythlae
Allentown, PA
Taste-o-Meter
People LOVE hythlae's recipes.
About Me
I love simple, fresh foods. My husband is a competitive runner who eats like a monster, and we're penny-pinchers, so I'm constantly looking for foods that are easy and inexpensive to make that contain both carbs and veggies. I'm a
lso rather impatient, so I like easy recipes that don't take forever.
Read more