The Cook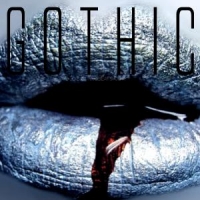 imanalienchef
Appleton, WI
Taste-o-Meter
People LOVE imanalienchef's recipes.
About Me
hello everyone...i am currently going to school for a double degree in culinary arts and hotl restaurant management and love food. who doesnt right? well i am specializing in asain cuisine as i currently work at a pan-asian restau
rant. i am always open and honest and always looking for new friends new recipes and definitely new information about anything related to food.. so message me and tell me of any good websites i may not know of...i like to watch recipe videos alot it says more than words as i am a hands on and visual learner...come talk to me and all of you have a great time here and a wonderful day!
Read more