The Cook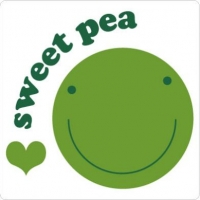 impssweetp
Nowhere, Us
Taste-o-Meter
People LOVE impssweetp's recipes.
About Me
Welcome to my site.
Stay a while, share a few recipes and leave a message if you wish.
My Latest Recipes 22
Crispy bacon with a crunchy center....

This is especially for Gkwillow...

This is a very old New England recipe I remember from my early childhood....

A modern alternative to the usual toast...

An elegant French sauce...

The best you've ever tasted...
My Groups