The Cook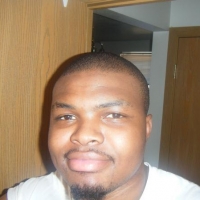 jay60411
Sauk Village, IL
Taste-o-Meter
People LOVE jay60411's recipes.
About Me
I am 28 year old guy who loves to cook. I have a deep passion for culinary arts. I love to bake just as much as stove top cooking. I cook for my beautiful girlfriend everyday, i love to cook for her. I plan to go back to school a
nd major in restaurant management. I also am a die hard music fan, mostly hip hop & r&b. I can listen to just about anything if it has a message or a good beat except country & heavy metal. I am an entrepreneur at heart, i plan to open several business including a restaurant of some sort.
Read more