The Cook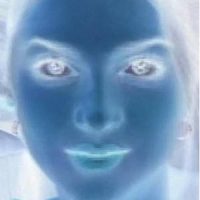 jennyhs
Deland, FL
Taste-o-Meter
People generally enjoy jennyhs's recipes.
About Me
I grew up eating lots of beans, fresh fried fish and grits, garden-grown Southern veggies, and spicy Gumbo.
Now, I prepare dinner every night for my husband, who wants nothing but garlicky pasta & Italian food, and shuns any re
cipe containing beans, bacon, or cooked fruit. Oh, we also have a five year old son who cries if he gets any hint of pepper in his mouth.
We're also on a budget, so I am on here looking for cheap, non-bland foods the three of us can eat together. It's a challenge.
Read more