The Cook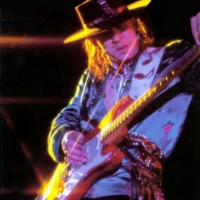 jimrug1
Peoria, IL
Taste-o-Meter
People are ADDICTED to jimrug1's recipes!
About Me
Fishing, Hunting, Gardening, and Cooking are my passions. I would love to cook professionally someday but not in a restaurant. More as a private chef for individuals or small groups. I love many types of cuisine but am partial
to Lebanese as that is my family background. Cooking with my parents and grandparents taught me much in the way of technique and spicing of Middle Eastern and particularly Lebanese cooking. I love trading recipes and learning about cooking methods and cuisines I am not yet familiar with. I am also interested in fusing the flavors of Middle Eastern with other types of Cuisines.
Read more