The Cook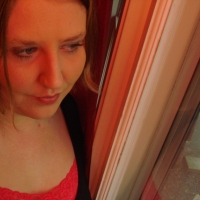 jmatthews00
Central, NY
Taste-o-Meter
People are ADDICTED to jmatthews00's recipes!
About Me
I am a mother of two. I love to bake. I like to make up occasions to bake. I love food! I love to make food eat food enjoy food. Some of my best meals come from empting out the fridge and seeing what I make with what comes out. I
enjoy just comming up with meals.
Read more