The Cook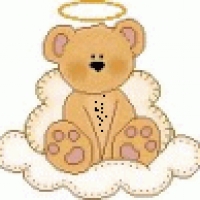 johnnysangel
NYC, NY
Taste-o-Meter
People LOVE johnnysangel's recipes.
About Me
Hi! =)
I'm a rather picky-eater and have food allergies & intolerences, on top of that and, my boyfriend has high cholesterol and a family history of heart disease ...but I work around all that.
We dine out about 3 evenings
a week, so on the nights we're home, I cook quick, tasty, healthy meals.

I don't cook: meat, seafood or pasta; nor do I cook with salt, sugar, cream, etc. Our evening meals are usually low-carb / heart-healthy. I cook lots of fresh vegetables and cook with lots of herbs & spices.
Read more