The Cook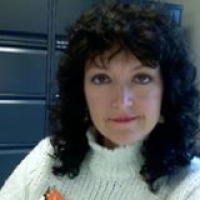 jones2888
Columbus, OH
Taste-o-Meter
People are ADDICTED to jones2888's recipes!
About Me
Hi, I'm just an ordinary retired woman, trying to make some interesting meals for my family. I collect way way more recipes than I have ever used, but I enjoy it and some of the most interesting ones turn into favorites that I us
e over and over again. I like easy quick recipes that I don't have to add specialized ingredients to. Update! I have a grandson who, of course, I'm madly, deeply, forever-in-love with. He's so precious and smart and funny and loving! I am blessed!!!
Read more