The Cook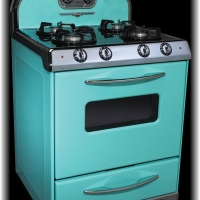 jro
Harriman, TN
Taste-o-Meter
People LOVE jro's recipes.
About Me
I am married to a California transplant and mother the most fantastic daughter ever. I have loved to cook since I was a kid, I would come home from school and "create" things. Bless my mom's heart, having to come home from work
to find me elbow deep in some concoction in her kitchen! Although, she WAS pleasantly surprised when I made cream puffs and chocolate eclairs...;-) I grew up eating and living southern all the way, met my California bred hubby and am now Mexican food crazy...I make anything from my own pico to homemade tortillas to handrolled tamales. I love to bake and love to eat! Thanks for all the warm welcomes I've gotten so far, I look forward to making many new friends and trying all kinds of new recipes!
Read more